After #Alabama, #Georgia, #Missouri and other states passed #pro-life #legislation, #businesses and state #governments across the country have made it clear that they are very upset about this and will use their #power to harm the people they #disagree with #politically.
In #California, a #politician is suggesting they use #tax #policy as a #weapon against states who don't represent Californian #liberal values in 2019. California #Democratic Assemblywoman #Luz #Rivas said, "I think it really puts pressure on the industry to reconsider whether they want to do business in those states."

There are plenty of businessmen who are pro-life, #pro-Second #Amendment and #pro-business. Alabama has done a good job of recruiting businesses with a #pro-growth climate, but it may be time for Alabama to start playing offense if states start to target Alabama over its policies.
I'm all for Alabama doing this.
I'm also all for Utah cutting off California's water supply: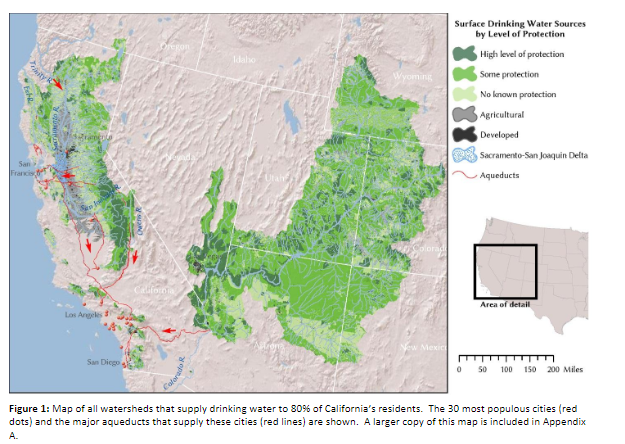 Why should Utah support Murder? although there is that democrat Senator they got - Romney.....
#
2A
#
1A
#
abortionIsMurder
#
pro-life
Gudger also said he believes that people who agree with Alabama are more likely to stay silent, so as to not draw the wrath of the mob.
yellowhammernews.com