Items tagged with: prepper
---
My question for you: How to motivate yourself to continue with confidence and serenity?
When looking through the stream activity on diaspora I come across some delighting posts about cats, some jokes, nice countryside pictures, wisdom and what ever else makes me enjoying a post. However, what hits mostly my attention are all the bad news shared here.
I grew up in Germany and do have good memories of living with people and remember many beautiful landscapes. Now I am living in Taiwan. Most of the news about Germany I receive via Diaspora. Not being in Germany and reading about what is going on there, I get the feeling that it becomes a no go area. Is it really as bad in Germany? Is there really no chance to change the course towards a different way of living together?
Is it true that the 'American way' is manifesting in Germany more and more? Are prepper, #
afd
and the like going to dominate the way of live in Germany or are those groups only highlighted in the media as a means of leading people's thinking towards more obedience to and refuge into the hardening rules of the state.
Are there ways to get more positive, inspiring or strengthening posts into one's stream? Can you recommend some tags or something I forgot to think about?
The above was triggered by this post.
A post full of arrogance and hate for LGBTQ, African-American, Hispanic, Muslim ...
#
white-supremacist
#
prepper
#
climate-change
#
extinction
#
surveillance
#
brexit
#
capitalism
#
climatechange
#
globalwarming
#
question
#
help
#
hope
#
inspiration
#
gute-nachricht
en #
tags
#
system
#
change
#
Weißsupremazist
#
Klimawandel
#
Aussterben
#
Überwachung
#
Kapitalismus
#
Frage
#
Hilfe
#
Hoffnung
# #
Inspiration

If you've stopped prepping, it could be the biggest mistake of your life https://www.naturalnews.com/2016-12-24-stopped-prepping-could-be-the-biggest-mistake-of-your-life-survival-caching-financial-collapse.html #prepping #survival #ammo #riots #survivalfood #naturalnews
nerdpol.ch
---
Rechte Prepper-Gruppe "Nordkreuz": Bedrohte tappen weiter im Dunkeln
https://taz.de/Rechte-Prepper-Gruppe-Nordkreuz/!5608836/
#
Nordkreuz
#
Mecklenburg-Vorpommern
#
Prepper
#
HannibalsSchattenarmee
#
Deutschland
#
Politik
#
Schwerpunkt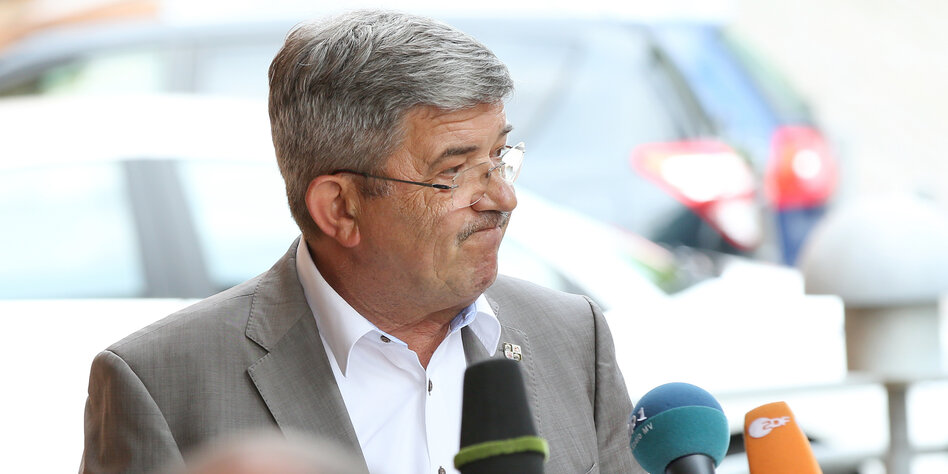 Nach zwei Jahren werden Personen auf der "Nordkreuz"-Feindesliste nun doch benachrichtigt. Mit einem rätselhaften Schreiben.
taz.de
---
---