German petition against clearing of tropical forest in #
Cameroun
.
Company Comvert Sarl wants a licence for 60'000 ha to plant oil palms, but the company has only 7'600 EURO capital and the project costs will estimated be 228'000'000 EURO. They don't have experience with palm oil and the owner is unknown. So they are suspect for just planning to cut tropical trees down for export. Lots of #
biodiversity
are at risk, mammals like #
gorillas
, #
chimpansees
, #
elephants
, #
buffalos
, #
panthers
and #
pangolines
.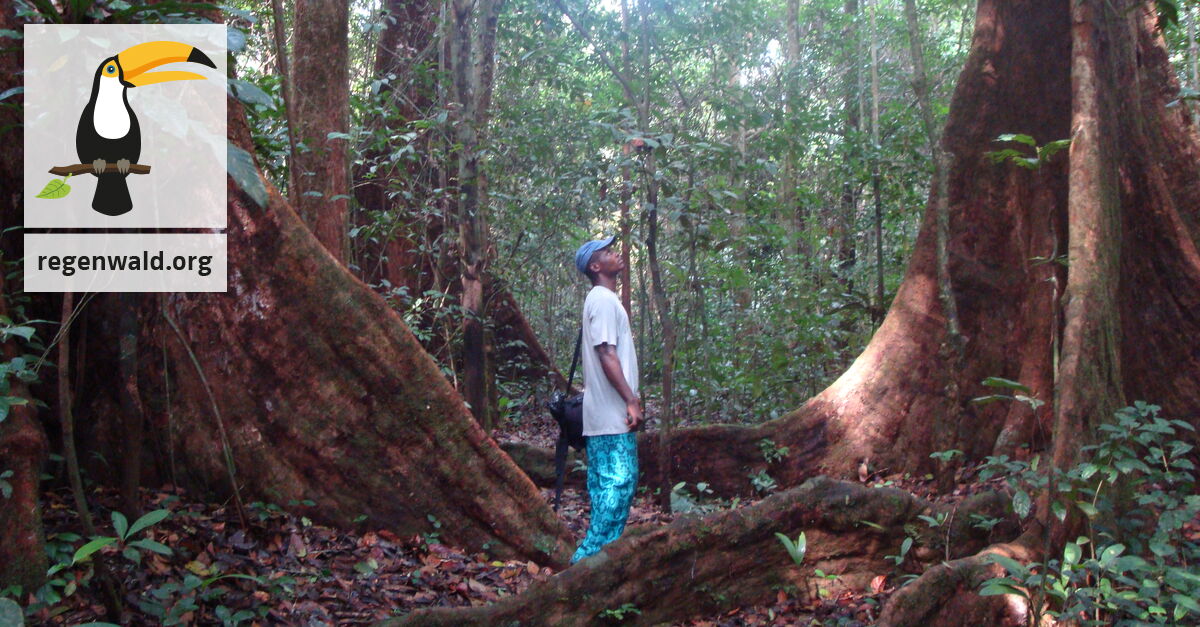 In Kamerun will die Regierung 60.000 Hektar Regenwald zum Kahlschlag für Palmöl-Plantagen freigeben. Da die Konzession auf fünfzig Kilometern Länge an den Campo-Ma'an-Nationalpark grenzt, sind das Schutzgebiet, Wanderrouten von Tieren und der Lebensraum von Gorillas in akuter Gefahr.
www.regenwald.org