John Major: Brexit set to be 'more brutal than anyone expected' | BBC News
The bill has been rejected by the UK's House of Lords.
This action is unprecedented in all our history - and for good reason. It has damaged our reputation around the world

"Because of our bombast, our blustering, our threats and our inflexibility - our trade will be less profitable, our Treasury poorer, our jobs fewer, and our future less prosperous."

Sir John also warned that Brexit divisions increased the risk of the United Kingdom breaking up.
https://www.bbc.co.uk/news/uk-politics-54879209
#
politics
#
UKPolitics
#
brexit
#
UK
#
UnitedKingdom
#
BorisJohnson
#
law
#
InternationalLaw
#
InternalMarketBill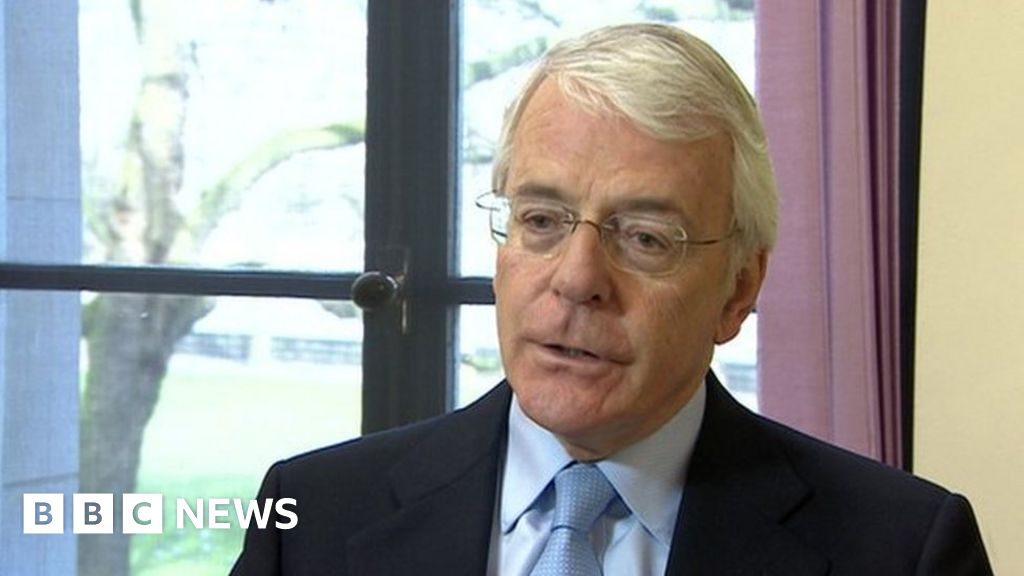 The UK will be worse off from 2021 due to the government's inflexibility, the ex-PM says.
www.bbc.co.uk