Items tagged with: casa spagnola
Mαιʂσɳ ҽʂραɠɳσʅҽ, Mσɳʂ, Bҽʅɠιϙυҽ
Spaans Huis, Bergen, België / Spanish House, Mons, Belgium / Spanisches Haus, Mons, Belgien
👉
Maison espagnole (1)
[grand format]
Rare exemple de maison de tradition espagnole à Mons ! la Maison espagnole remonte aux XVIe et XVIIe siècles, mais elle fut fortement restaurée au début du XXe siècle. Alors que le rez-de-chaussée compte deux baies du XVIe siècle, le premier étage et l'étage supérieur s'ouvrent sur plusieurs petites ouvertures de tailles différentes du siècle suivant. Une construction en briques y a été adjointe au XVIIe siècle. Restauré au XIXe siècle, la Maison espagnole fut rétablie par la suite dans son état primitif.
Zeldzaam voorbeeld van een huis in Bergen in traditionele Spaanse stijl ! Het Spaanse Huis dateert uit de 16e en 17e eeuw, maar werd aan het begin van de 20e eeuw gerenoveerd. Alhoewel de gelijkvloers twee ramen uit de 16e eeuw heeft, hebben de eerste verdieping en de bovenste verdieping verschillende openingen uit de volgende eeuw. Een stenen constructie werd in de 17e eeuw toegevoegd. Het Spaanse Huis werd in de 19e eeuw gerenoveerd, maar werd dan in zijn oorspronkelijke staat hersteld.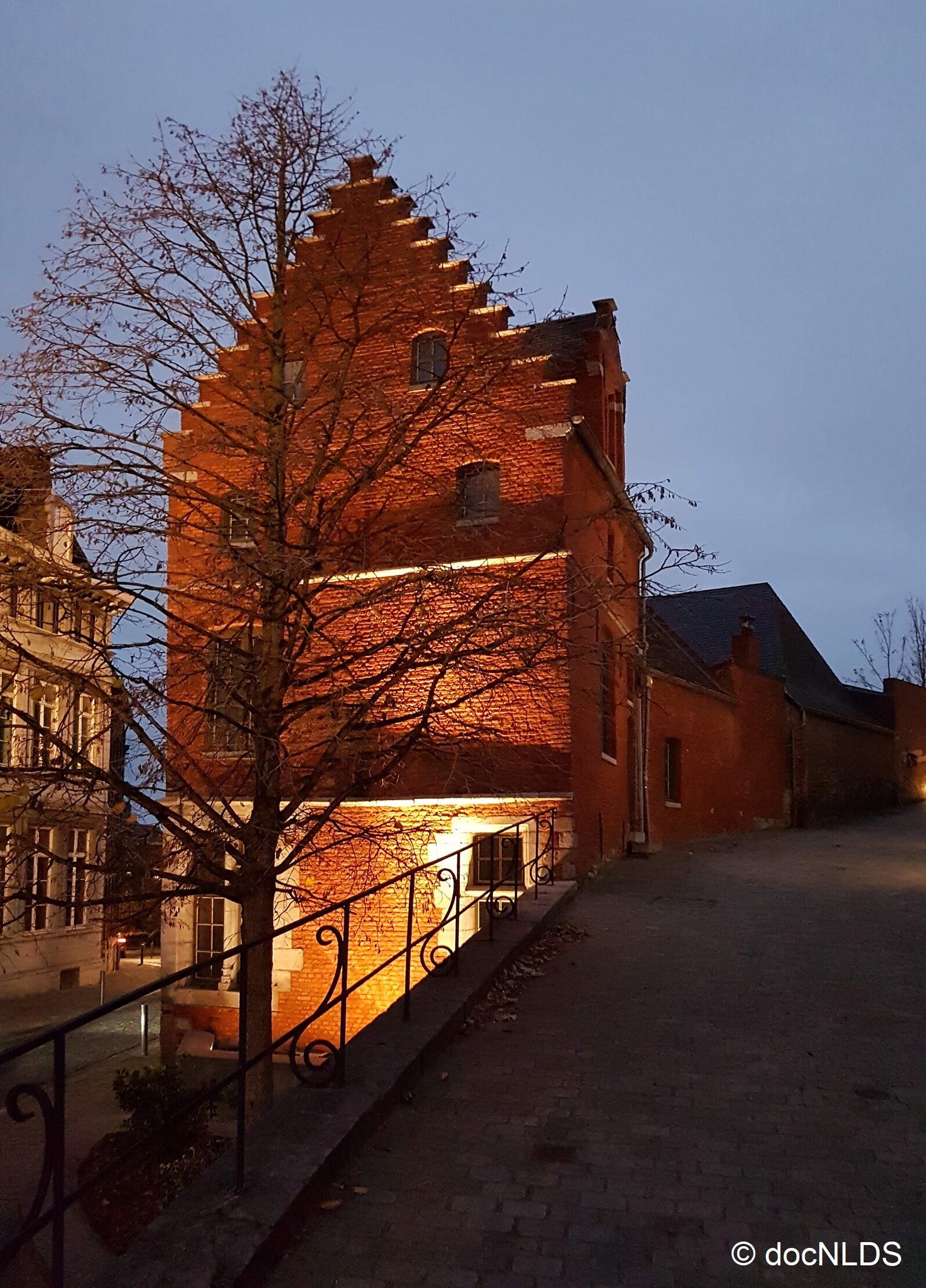 👉
Maison espagnole (2)
[full size image]
Rare example of a house in traditional Spanish style in Mons ! The Spanish House dates back to the 16th and 17th centuries, but is was renovated in the beginning of the 20th century. Although the ground floor has got two windows of the 16th century, the first floor and upper floor have got many different openings dating from the next century. A stone construction was added in the 17th century. Renovated in the 19th century, the Spanish House was then restored to its original state.
Einzigartiges Haus nach spanischer Tradition in Mons ! Das spanische Haus wurde im 16. und 17. Jahrhundert gebaut aber wurde am Anfang des 20. Jahrhundert tief restauriert. Das Erdgeschoss besteht aus zwei Glasfenstern aus dem 16. Jahrhundert während die erste und zweite Stöcke auf mehrere kleine Öffnungen verschiedener Größen aus dem 17. Jahrhundert hingehen. Ein Backsteingebäude wurde im 17. Jahrhundert hinzugefügt. Das im 19. Jahrhundert renovierte spanische Haus wurde danach in seinem ursprünglichen Zustand restauriert.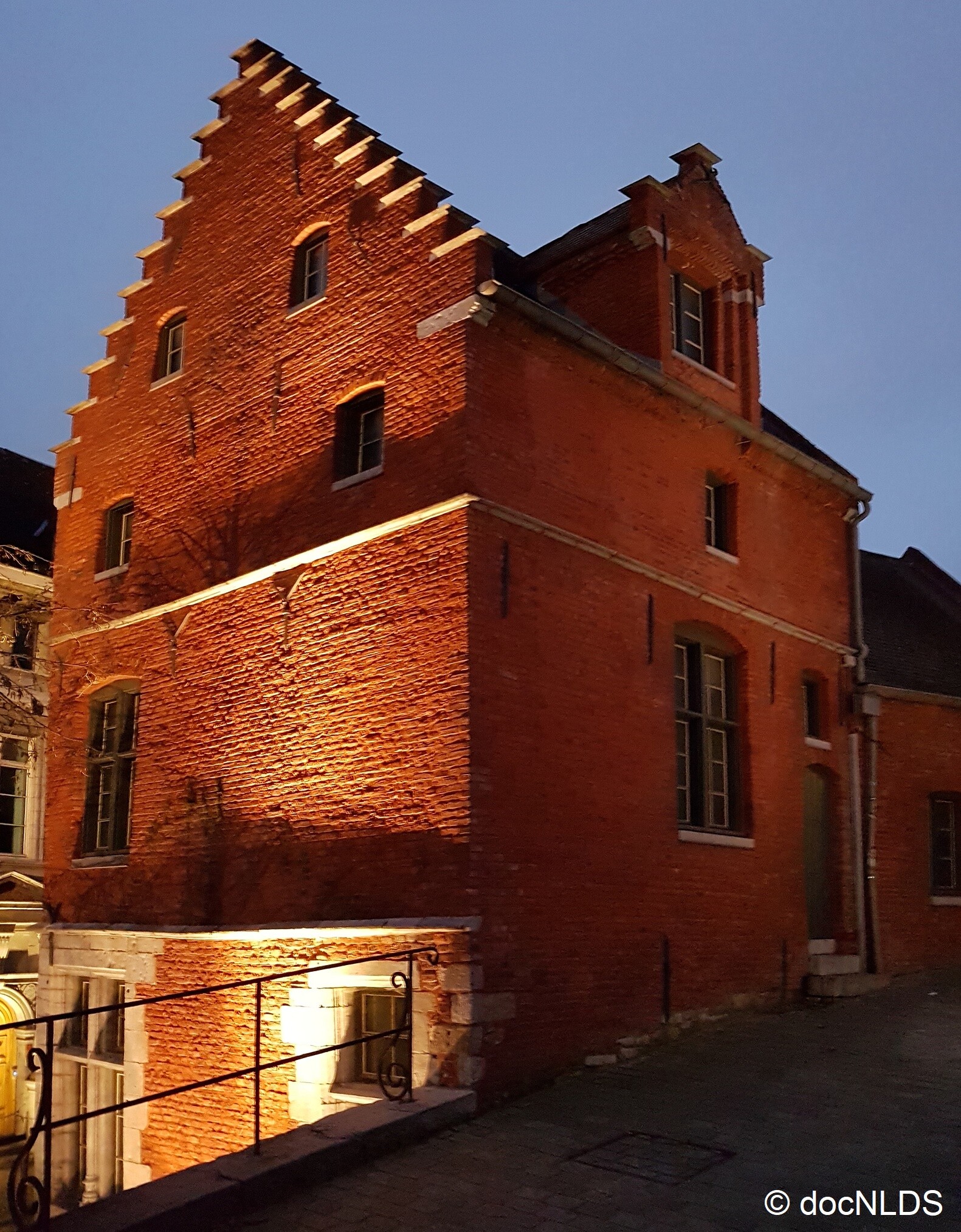 👉
Maison espagnole (3)
[grand format]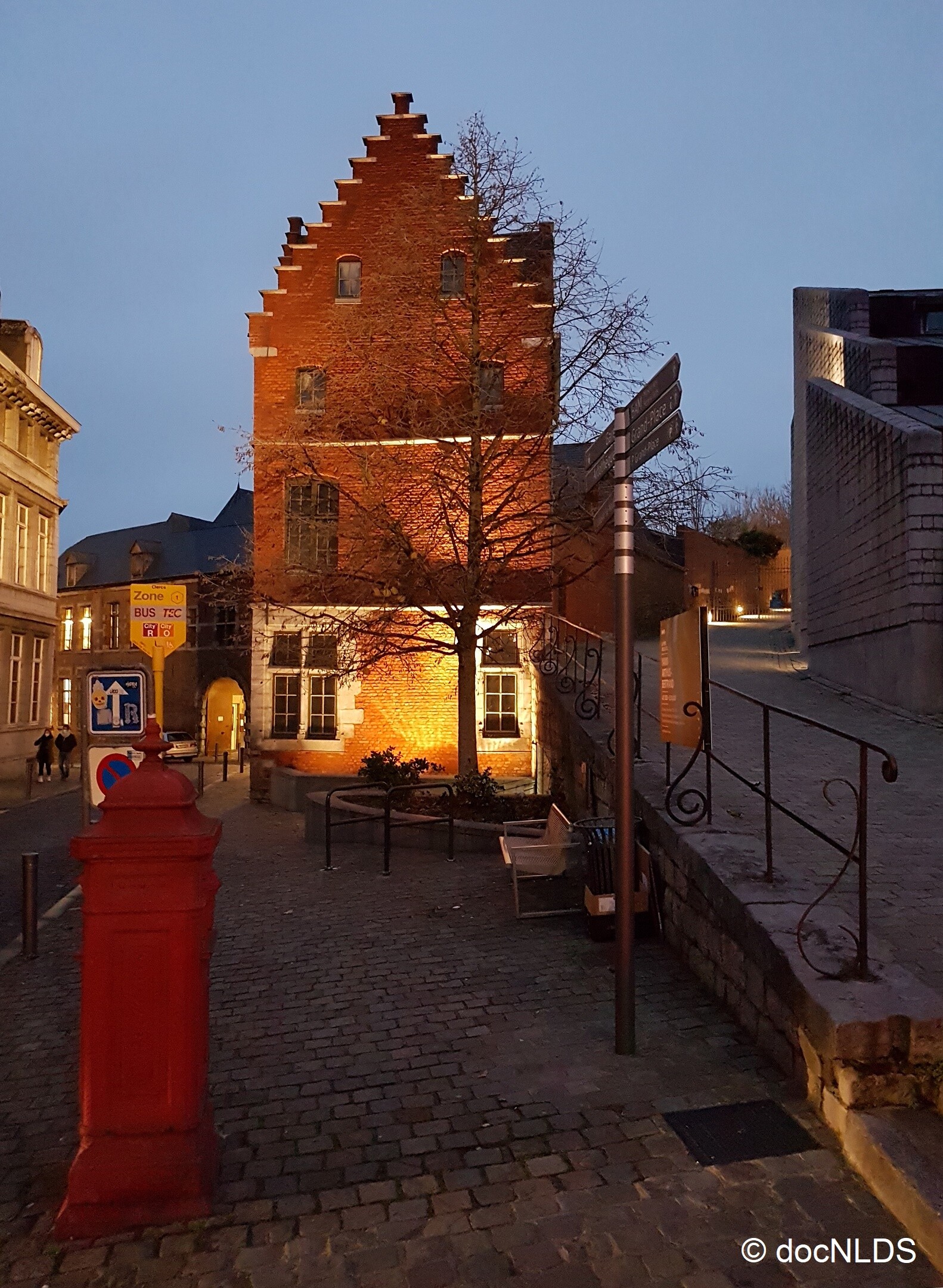 👉
Maison espagnole (4)
[full size image]
MONS
COLLECTIONS : #
mons belgium docnederlands
#
mywork docnl
#
photography
#
photographie
#
fotografie
#
fotografia
#
photo
#
photos
#
foto
#
fotos
#
picture
#
pictures
#
image
#
images
#
mons
#
bergen
#
city
#
cities
#
ville
#
villes
#
stad
#
steden
#
stadt
#
städte
#
città
#
ciudad
#
belgium
#
belgique
#
belgië
#
belgien
#
belgio
#
bélgica
#
français
#
nederlands
#
english
#
deutsch
#
mywork
#
montravail
#
myphoto
#
maphoto
#
mijnwerk
#
meinearbeit
#
mywork docnl
#
voyage
#
voyages
#
reis
#
reizen
#
trip
#
trips
#
travel
#
travels
#
journey
#
journeys
#
reise
#
reisen
#
viaggio
#
viaggi
#
tourisme
#
toerisme
#
tourism
#
sightseeing
#
tourismus
#
fremdenverkehr
#
turismo
#
façade
#
gevel
#
fassade
#
facciata
#
maison
#
huis
#
house
#
haus
#
casa
#
rue
#
straat
#
street
#
straße
#
strada
#
maison espagnole
#
spaans huis
#
spanish house
#
spanisches haus
#
casa spagnola