Items tagged with: Version
---
Dunno if i told you already ... mkay to be honest, i don't care at all...
Do you use LOCALVERSION in your kernels? If not, you should .... mkay only if you build your own kernels...
Lets look:
sol /usr/src/linux # grep LOCALVERSION .config | grep -v AUTO | cut -d '"' -f2 
-sol-2019-04-10T02-38-46CEST
Yeah, thats nice .... how we can use that? Oh, thats very simple, just like:
sol /usr/src/linux # cp .config /root/kernelconfig$(grep LOCALVERSION .config | grep -v AUTO | cut -d '"' -f2)
Aaaand whoppdidoo, you magically have a file called
/root/kernelconfig-sol-2019-04-10T02-38-46CEST
lying around in your root directory... ;) (Oh,
sol
is the name of my wks.. ;))
Yeah .. i know, enabling proc .config.gz will allow you to easily read the actual config from a running kernel.. Which is soo convenient!..
But, if you experiment a bit, you might end with not working kernels ... or simply in my case, you are using gentoos/funtoos genkernel, you wanna give them a separate config file to bake in to your newly build linux kernel.
So .. you just go to your kernel source dir ... just do a [menuconfig|xconfig|gconfig] and save your kernelconfig.
There comes the magic part. before you even start to build your new configured kernel, you already have a backup of this particular configuration. ;)
Some last words about versioning... Yeah surely you could just count up major, minor and bugfix levels as a lot of people do on this world already...
But i prefer simple ISO8601 TIMESTAMPS for that....
They have a very simple format, like:
YYYY-MM-DDThh:mm:ss(.sssssss)
Yeah there is not so much of a version in it but more or less just a timestamp when this version was made or this variant was created.
But to keep track of linear development on a specific project .. it does well enough for me...
And .. when it does not suffice to count up just in realtime, maybe it's worth to thing about your source as a new branch or maybe even a new fork of the original work......
Changing major versions like a transition from "v0 alpha" to "v0 beta" and to the very first "v0.1 beta" does not break the IS8601 basis ..... it just adds nicely to it ;) (like, you can pinpoint that the release of your very first v0.1 beta is exactly the 'main version' 20190410T033235CEST .... heck it even includes fricking timezones if you want...
And, if you just only do one release per month; It will just be v2019-04, v2019-05 and so on... No need to be more specific as necessary...... ;)
#
someramblings
about #
linux
stuff and #
version
#
versioning
in general. ;)
---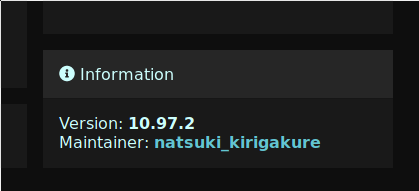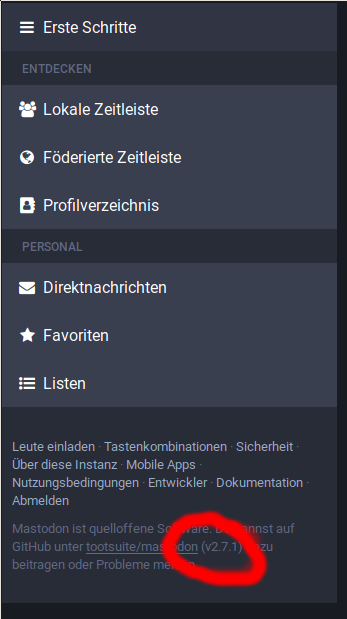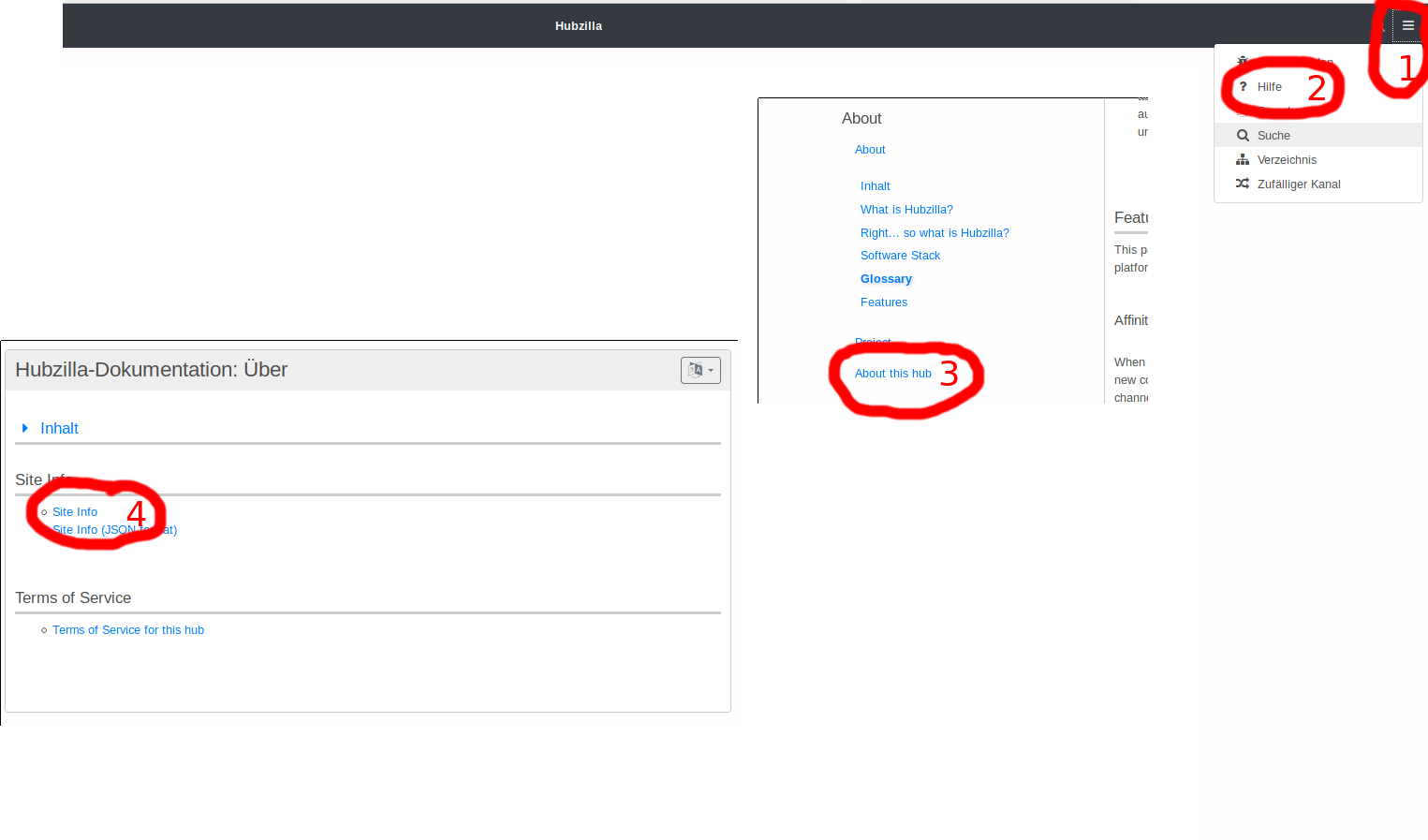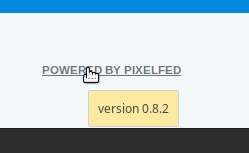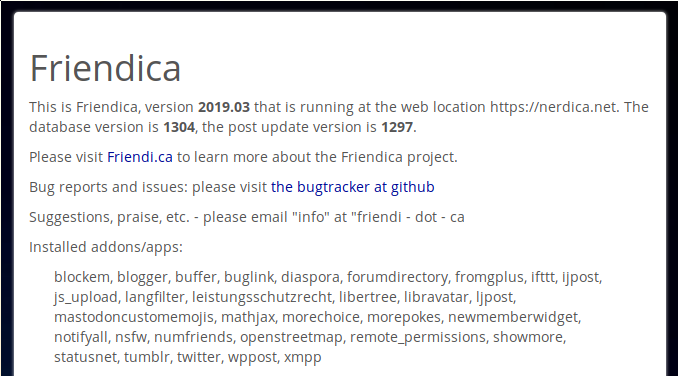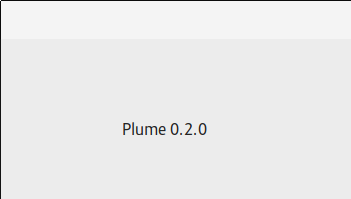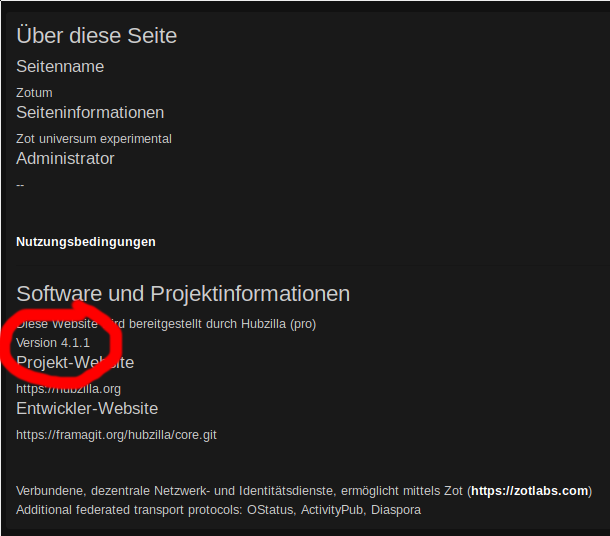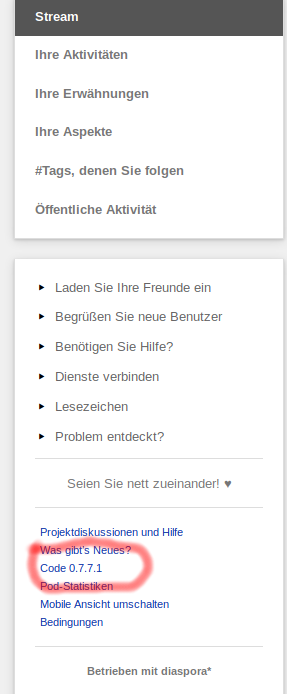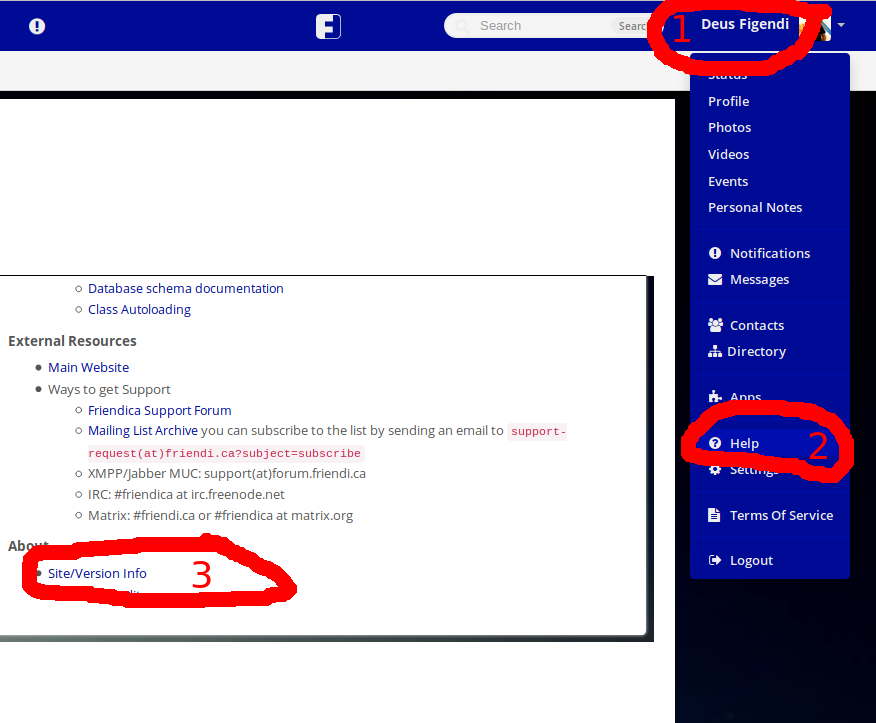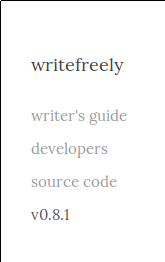 Fediverse, how do I know what version my server runs?
Sometimes you're in a situation when you want to know which version of a software the instance you are using runs.
For example, the software rolls out a cool new feature you read about somewhere. But of coarse it's only in the very newest version.
Or you are on the search for a new instance and you want to check if it is somehow outdated or pretty modern.
So I decided to find out how
you
can find out what version the software is running.
---
If you are logged in it's on the sidebar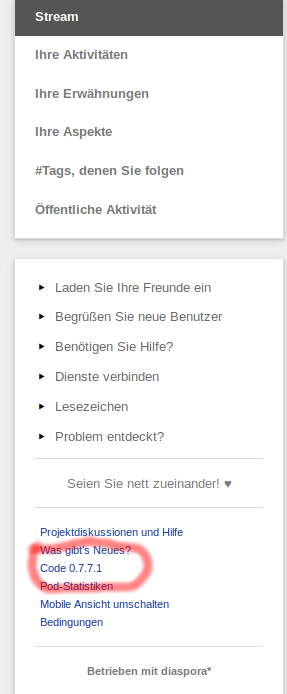 And if you ain't logged in you can find it on the bottom of the landing page

---
In general: You want to access the site
https://your.friendica.server/friendica
So you can type that into the url bar of your browser and you'll get a page like this: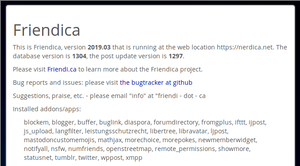 You can access that page if you are logged in when you click your nickname-menu in the upper right corner, that choose "help" scroll down and there is a link to the version-page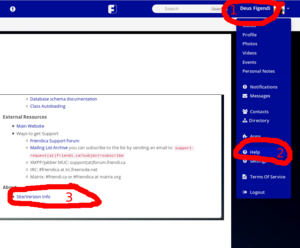 If you are not logged in there is an Info-I in the upper right corner (e.g. on the log in page, but also on the register page…)

---
No matter if you are logged in or not, scroll down on any page there will be some footer and most likely in the very left column it tells you the version of the instance:

---
Access
https://your.hubzilla.server/siteinfo
by typing this into your address bar or for example by clicking Burger-Menu → Help → About this pod → Siteinfo as seen on the screenshot: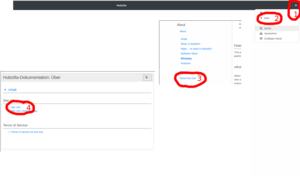 On that page you can see the version of your hubzilla hub: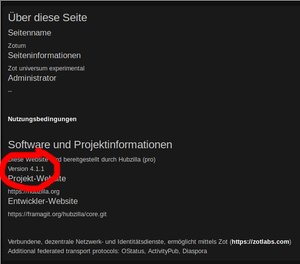 ---
There seem to be several ways to find the version. For example, if you are logged in and you have the standard view with "first steps" in the very right column it tells the version on the bottom of that column:
Or you try to access one of the "meta"-pages of your server like
/explore
or
/about/more
or
/terms
. On all these pages the version in noted in the footer at the bottom of the page:

---
Matrix
I have no idea, it probably depends on your client. Maybe someone has a hint for me
---
On the landing page if you're
not
logged in the version info is in the bottom right corner. If you
are
logged in it's on the left side.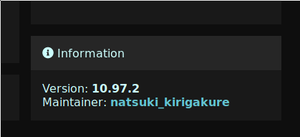 ---
No matter if you're logged in or not
on every single page
on the verry bottom in the middle of the page/column it says something like

---
On any and every page of pixelfed there is a text "Powered by Pixelfed" in the bottom right corner. You have to hover that text with your mouse to get the version information.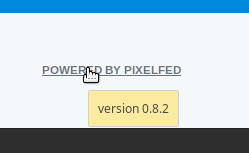 ---
I couln't find a way to get the version on the web interface (tell me if you know) but with as post projects you can access the
nodeinfo
Usually it is located at
https://your.pleroma.server/nodeinfo/2.0.json
but if not, you can find out the correct URL under
https://your.pleroma.server/.well-known/nodeinfo
. If your browser cannot render the JSON proper you can paste the content into a
json viewer
and hit "viewer".
Somewhere is a block "software" that contains the field "version" where you can find pleromas version. Don't confuse it with the "version"-statement for the document (for example 2.0 or 2.1 that is the nodeinfo-version, not the pleroma-version).
---
As far as I can see it's written on every page in the pages footer on the left site: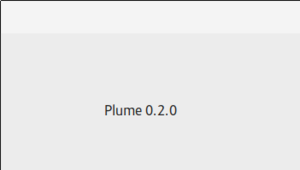 easy huh?
---
As of the wide usual customization of wordpress I couldn't find a way how most of the instances expose their version. Try to follow the nodeinfo -way I discribed at
Pleroma
because it seems some (many?) wordpress instances use it.
---
(once known as "write.as")
Like some other projects the version of a write freely instance is pointed out at the bottom of almost every page: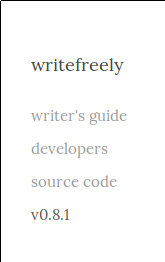 ---
This article and all images are licensed as #
cc-by
so if you have more information about this or something is outdated: Feel free to take this text, modify and repost it as your own. Just don't forget to give me ( @
Deus Figendi
) attribution.
The projects I chose to explain here were
those with the most nodes on the-federation.info
(except ActivityRelay because it's not so relevant for users). And the order is alphabetically.
#
fediverse
#
federatoin
#
decentralnetwork
#
activitypub
#
lightpub
#
version
#
tutorial
#
overview
#
help
#
ccby
#
software
#
thefederation
@
The Federation
#
nodeinfo