Items tagged with: Links
---
---
---
---
#
Links
#
Identität
#
Identitätspolitik
#
DieZeit
#
KarlMarx
#
AlterWeißerMann
#
Rederecht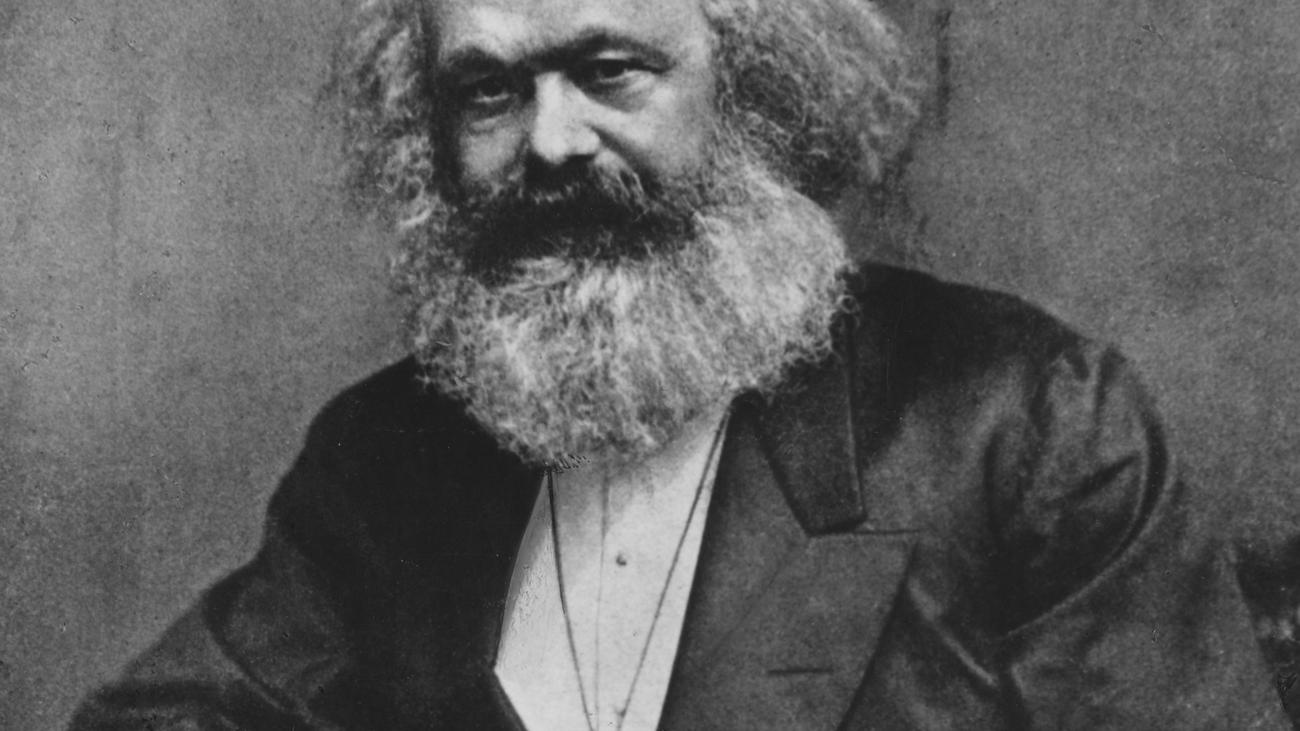 Identitätspolitik hat eine dunkle Seite: Subjektivität und Ausschluss. Linke Politik sollte sich diese nicht zu eigen machen. Eine Entgegnung
www.zeit.de
---
Xcopy :) #
links
#
amiga
This is the seventh part in a series of blog posts. The previous post was Learning new things about my old Amiga A500. I've finally dumped some of my Amiga floppies, and started to recover some old files! The approach I'm taking is to use the real Amiga to read the floppies (in the external floppy disk drive) and then copy them onto a virtual flopp...
jmtd.net
---
36 Global Warming Awareness Posters #
links
With the ever-increasing temperature of the Earth's atmosphere from as early as the late 19th century, nature is sending us signals to do something about
www.hongkiat.com
---
#
Fedora
#
Thinkpad
Rekalibrierung der Akkus
https://got-tty.org/fedora-thinkpad-rekalibrierung-der-akkus
#
Links
#
linux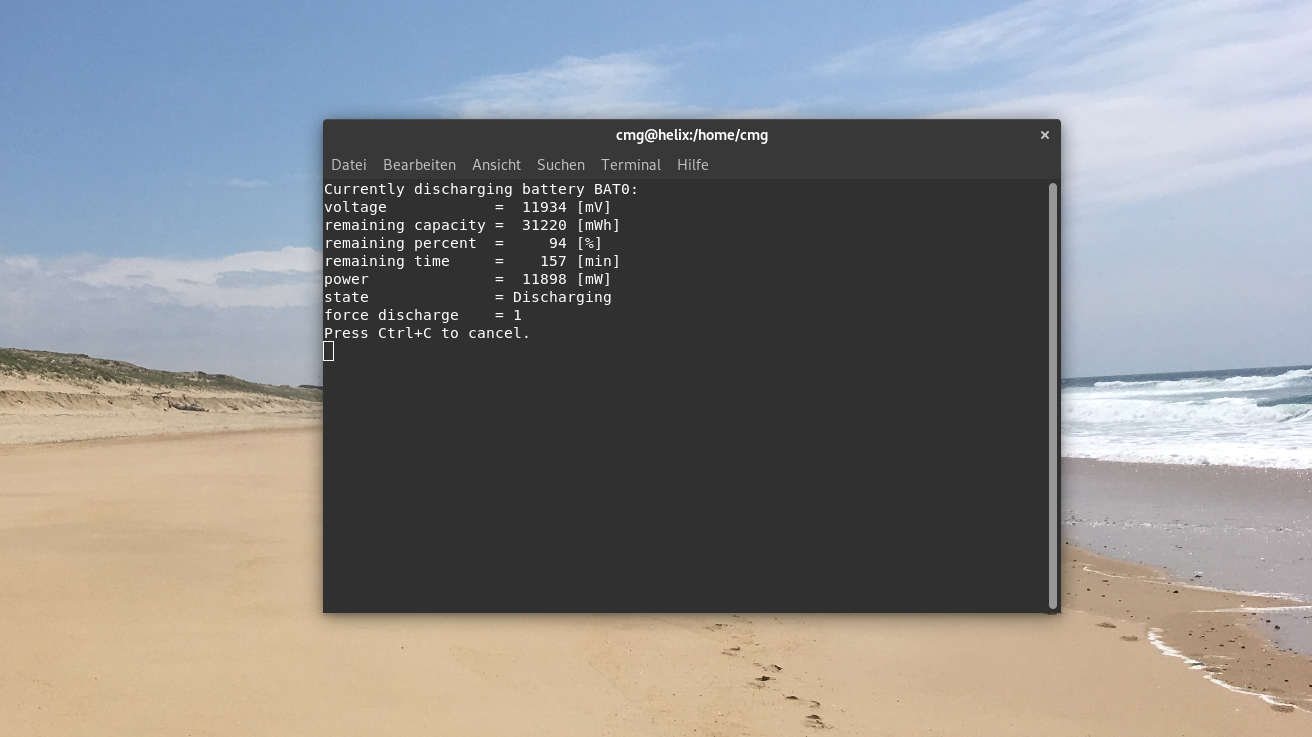 ---
---
Wann ist Hass zu viel Hass?
Das unten ist eine Grafik aus der rechten Ecke. Anlass ist - wer es noch nicht weiß - der körperliche Angriff auf den Bremer #
AfDPolitiker
Frank #
Magnitz
von gestern. Der Fall löst eine berechtigte #
Debatte
aus, die aber hoffentlich eine Debatte bleibt und nicht zum Vorhof eines Bürgerkriegs mutiert. Die Spaltung der Gesellschaft entlädt sich immer häufiger. Nicht nur Rechte, die sich dem von ihnen so empfundenen Mehrheitsdruck nicht mehr beugen wollen und mit #
Hatespeech
, Zündeln, Bürgerwehren und sonstigen Formen von offener Gewaltbereitschaft auftreten, sondern auch ihre radikaleren Gegner, von denen offenbar einige meinen, man könne die Rechten nur loswerden, wenn man jeden einzeln von ihnen abschlachtet - die Fälle von "kriegerisch" ausgetragenem politischen Gegnerhass scheinen zuzunehmen. Verwunderlich ist das nicht. Aber es stellen sich Fragen wie die, ob das aktuell noch gesamtgesellschaftlich kalkulierbar bleibt, oder ob es die Anfänge eines Bürgerkriegs sind, ob dieser sogar wünschenswert ist, oder, ob es vielleicht Wege gibt, den Konflikt wieder auf eine normale, zivilisierte Debatte zu reduzieren.
#
Politik
#
Gesellschaft
#
Hass
#
Gewalt
#
rechts
#
links
#
Gewalt
#
AfD