Frances "Poppy" Northcutt
was the first female engineer in NASA's mission control.
Poppy Northcutt's headset crackled as a fellow mission controller again directed his colleagues to turn to a specific camera channel on their consoles.

It was 1968 and the 25-year-old Northcutt often was too busy running Apollo 8 simulations to pay this channel any heed. But on this particular day, she wasn't quite so busy.

What she saw made her breath catch in her throat. Her male colleagues had trained a Mission Control room camera directly on her. And they had been watching it for months.

Northcutt didn't tell anyone about the camera — or how it made her feel. As the first and only woman working in Mission Control at NASA's Johnson Space Center in Houston, she knew the treatment could be a lot worse.
https://www.houstonchronicle.com/local/space/mission-moon/article/Blazing-a-trail-First-woman-at-Mission-Control-14055864.php
#
FrancesNorthcutt
#
PoppyNorthcutt
#
NASA
#
women
#
feminism
#
space
#
science
#
Apollo
#
sexism
#
harassment
Today, she works as a lawyer, is the president of the Texas chapter of the National Organization of Women, and fights for abortion rights. "One time rocket scientist, sometime lawyer, full time feminist"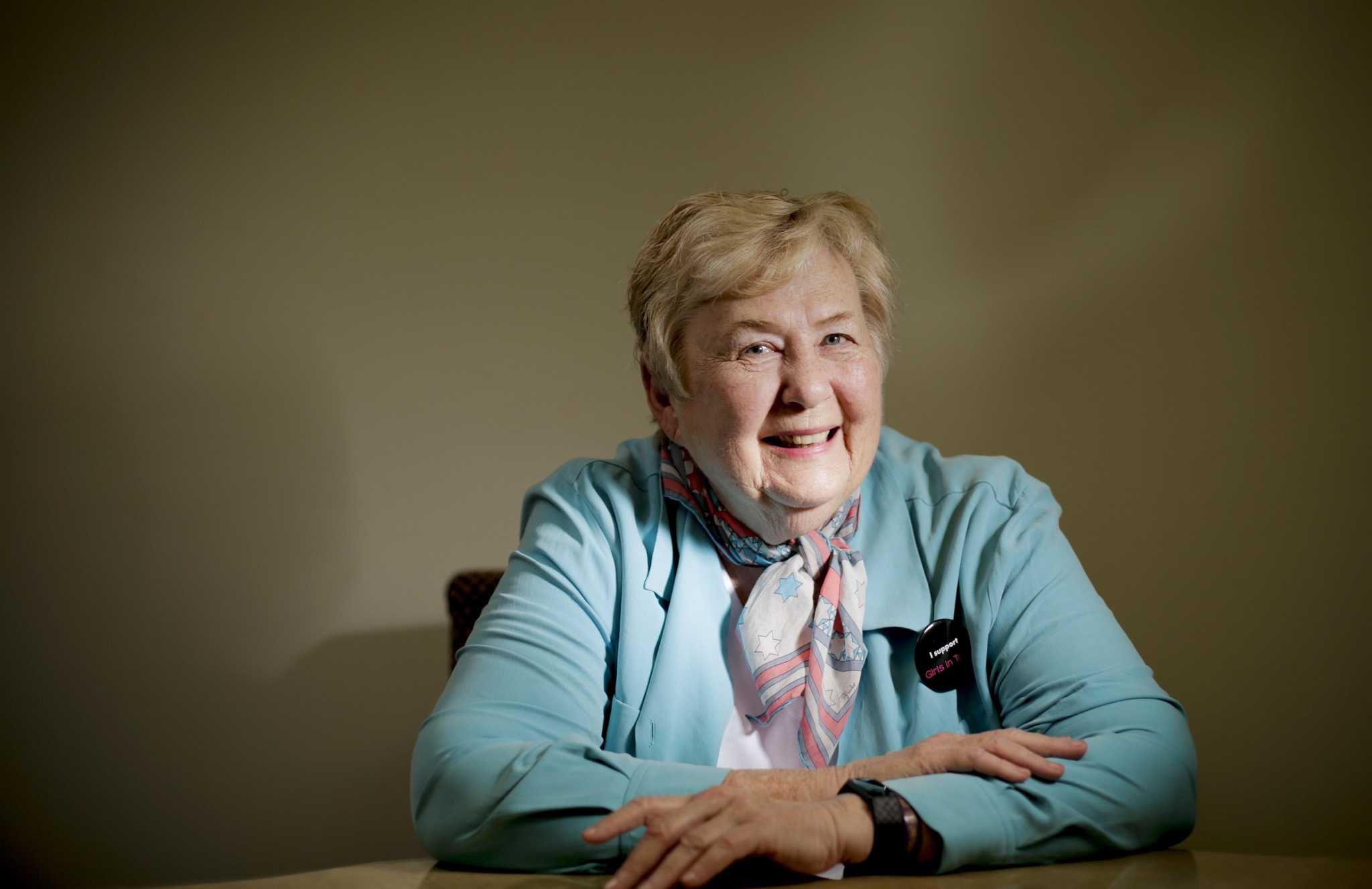 Mathematician Poppy Northcutt later became a lawyer and activist.
www.houstonchronicle.com