Days After Iceland's #
PM
#
Resigns
Over "Panama Papers", Its #
Bankers
Are #
Released
From #
Jail
How very ironic.
Over the weekend, just hours before the Panama Papers were released, we wrote a post that took "A Look Inside Iceland's Kviabryggja Prison: The One Place Where Criminal Bankers Face Consequences."
And then, minutes later, the Panama Papers were disclosed by the ICIJ, which had a clear target: to "expose" the "circle of friends close to Putin", and of course, to reveal the dirty laundry of the Iceland Prime Minister, who resigned just two days after his shady offshore tax dealing were revealed to the world.
There was some "conspiratorial" speculation whether the explicit hit on ex-PM Sigmundur David Gunnlaugsson was precisely due to Iceland's crackdown on the country's criminal bankers. As a reminder, #
Iceland
is the #
only
#
nation
that sent #
bankers
found guilty of crimes resulting from the financial crisis, to #
prison
.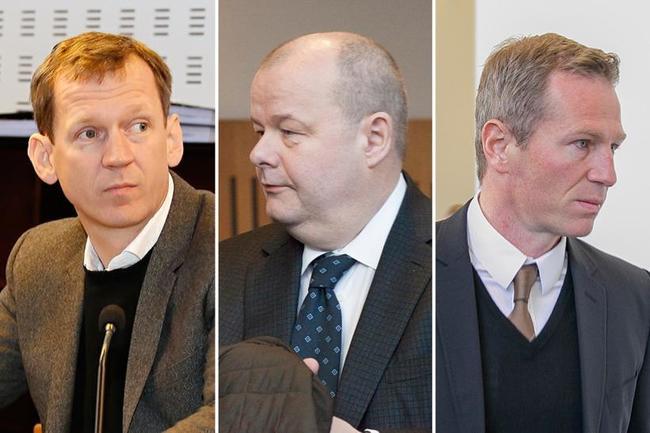 Three bankers from the defunct Iceland bank Kaupthing are to be released from jail today – after serving just one year of their 5-year sentences. This happens two days after Iceland's Prime Minister has resigned. Magnús Guðmundsson, Ólafur Ólafsson and Sigurður Einarsson were one of four men jailed in 2015 in the so-called 'Al-Thani case' on charges of breach of trust and market abuse. Case closed.
www.zerohedge.com