Items tagged with: Electricity
---
Blame of thrones: Those viral vids of PC monitors going blank when people stand up? Static electricity from chairs • The Register
Never experienced this, but funny phenomen!
@
Jens Unterkoetter
Schlecht abgeschirmter Stuhl?
#
electricity
#
wtf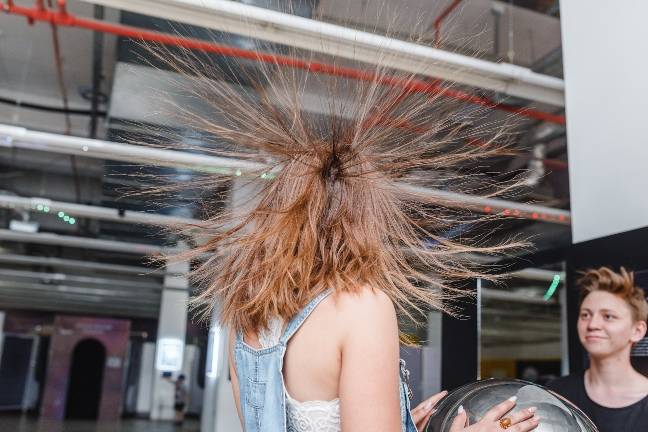 El Reg speaks to ex-AT&T boffin who previously probed weird effect
www.theregister.co.uk
---
---
---
Can't even run a #generator for #electricity at these prices!
#
Leftism
#
Socialism
#
Marxism
#
Democrats
#
Communism
#
California
#
Electricity
#
PowerOutage
#
gas
#
gasoline
#
fuel
---
https://www.dailymail.co.uk/news/article-7564441/California-man-67-relied-oxygen-pump-dies-12-minutes-PG-E-cut-power.html
#
Left
#
Leftism
#
Leftist
#
Leftists
#
policy
#
economy
#
death
#
murder
#
health
#
care
#
FreeHealthcare
#
NoElectricity
#
StateMandatedPowerOutages
Robert Mardis Sr ,67, from Pollock Pines, California, dependent on oxygen died just 12 minutes after Pacific Gas and Electric shut down power to the area to prevent wildfires.
www.dailymail.co.uk
---
Nifty idea, but there's a catch.
#
electricity
#
circuit
#
breaker
How the World's First Digital Circuit Breaker Could Completely Change Our Powered World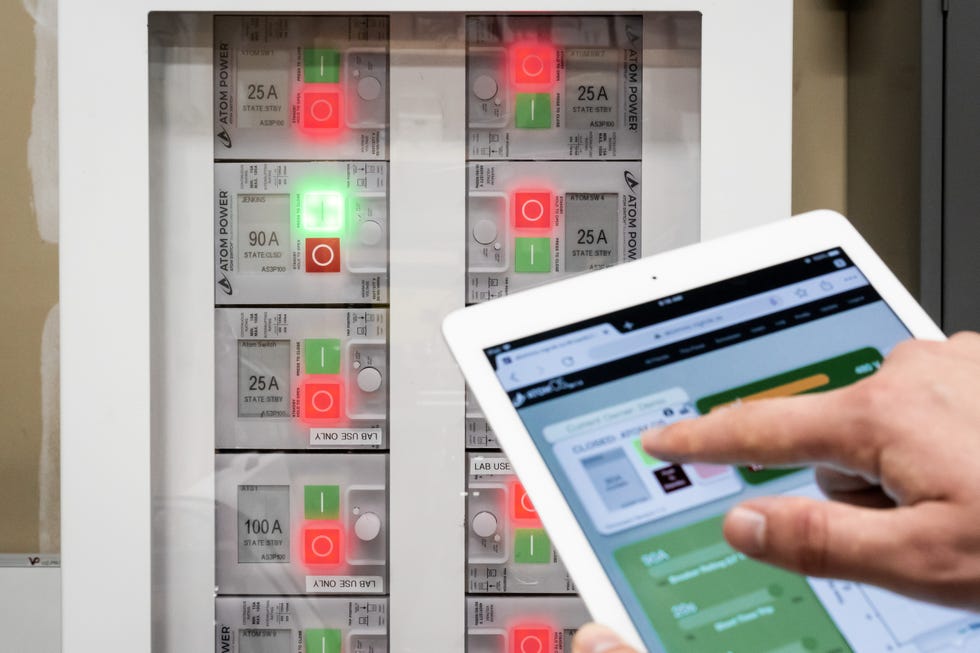 This week the world's first and only digital circuit breaker was certified for commercial use. The technology, invented by Atom Power, has been listed by Underwriters Laboratories (UL), the global standard for consumer safety. This new breaker makes power easier to manage and 3000 times faster than the fastest mechanical breaker, marking the most radical advancement in power distribution since Thomas Edison.

Picture the fuse box in your basement, each switch assigned to different electrical components of your home. These switches are designed to break a circuit to prevent the overloaded wires in your wall from overheating and causing a fire. When this happens, you plod down to your mechanical room and flick the switches on again.

Now multiply that simple system in your home to city high rises and industrial buildings, which might have 250 circuit breakers on any given floor, each one ranging from 15 to 4000 amps at higher voltages. At this scale, the limitations and dangers of a manually controlled power system become much more evident—and costly.
Ready for the scary part, the one involving phones?
"Now I have no moving parts. Now I have the ability to connect things like iPhones and iPads for remote power management, which increases safety and improves efficiency. I can set the distribution panel to a schedule so the flow of power is seamless, unlimited, and shifts between sources automatically. You literally wouldn't notice. The lights wouldn't even flicker."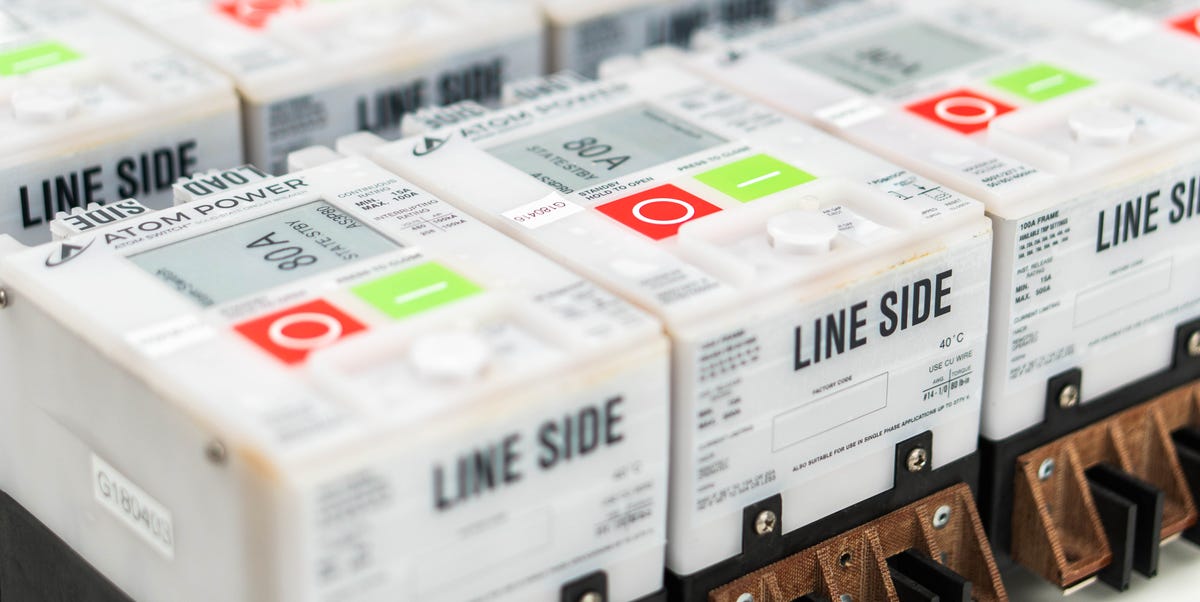 3,000 times faster than the fastest mechanical breaker, this innovation could radically alter how we manage power.
www.popularmechanics.com
---
HN Discussion:
https://news.ycombinator.com/item?id=19853135
Posted by
lelf
(karma: 42722)
Post stats: Points: 108 - Comments: 39 - 2019-05-07T20:26:31Z
\#HackerNews #
coldness
#
device
#
electricity
#
experimental
#
from
#
generates
#
the
#
universe
HackerNewsBot debug: Calculated post rank: 85 - Loop: 309 - Rank min: 80 - Author rank: 134
The obvious drawback of solar panels is that they require sunlight to generate electricity. Some have observed that for a device on Earth facing space, which has a frigid temperature, the chilling outflow of energy from the device can be harvested using the same kind of optoelectronic physics we have used to harness solar energy. New work, in a recent issue of Applied Physics Letters, looks to provide a potential path to generating electricity like solar cells but that can power electronics at night.
phys.org
---
---
New #Technique Makes Electricity-Producing #Bacteria More Useful Than Ever
Deeps in mines, at the bottom of lakes, and even in your own gut, bacteria are hard at work producing #electricity in order to survive in environments low in oxygen. These potent little #power producers have been used in speculative experiments and one day may power everything from #batteries to "biohomes."

There are many types of bacteria capable of producing electricity but some are better at it than others. The trouble with these bacteria is that they are difficult and expensive to grow in a lab setting, slowing down our ability to develop new technologies with them. A new technique developed by #MIT engineers makes sorting and identifying electricity-producing bacteria easier than ever before which may make them more readily available for us in technological applications...
Finding the right bacterium for the job is now easier than ever.
futurism.com